Indoor Exercise Vs Outdoor Sports
Some friends who are preparing to exercise ask: Is it better to do indoor exercise or outdoor sports? Indoor exercise and outdoor sports have their advantages and disadvantages, let's discuss it together:
Indoor exercise
There are many advantages of indoor exercise, such as:
Not affected by the weather, whether it is windy or rainy, the sun is out, or even haze, you can exercise; especially in the continuous rainy and rainy seasons, it solves the problem of being unable to exercise outdoors, which leads to obesity;
Some indoor fitness places have more complete equipment, such as treadmills, spinning machines, elliptical machines, rowing machines, squat racks, bench presses, dumbbells... all kinds of fitness equipment, which can fully exercise all parts of the body. There are also special coaches, which can effectively improve fitness efficiency and achieve the greatest fitness effect;
Good fitness atmosphere. The people who go to the gym are not idle, everyone is busy working out, which provides a good fitness environment. Seeing other people sweating like rain, I can't help but move, to promote the enthusiasm of fitness.
But the gym also has its disadvantages:
Poor air quality: Especially when there are many people, the air convection is not good, and the whole space is smelly of sweat;
The environment is narrow: because of the limited space, the field of vision is not wide enough, and there is a feeling of depression;
During the peak period of fitness, you may not be able to grab the fitness equipment, and you cannot practice where you want to practice.
Outdoor sports
After talking about indoor fitness, let's take a look at outdoor fitness. There are pros and cons.
Advantages of outdoor sports:
You can breathe fresh air (in the absence of haze), and the scenery is better;
The venue is wide and unrestricted, and at the same time, the field of vision is open, and the mood will be better.
But its shortcomings are also obvious:
Affected by the environment: it is too cold, too hot or haze and raining, you can't go out for exercise;
No equipment: Outdoor sports generally don't have professional equipment. If you want to exercise more parts (strength training such as muscles), it is difficult to achieve.
The efficiency of exercise is low and the effect is poor: because there is no equipment, no fitness atmosphere, no supervision, if you are not a person with strong self-control, it is likely to stop after a while and go to play elsewhere.
Based on the above, we can conclude that indoor fitness and outdoor fitness cannot be said to be better, only the best for you is good.
Home workout
In recent years, the outdoor air quality has become worse and worse, and various pollution and exhaust emissions have increased, resulting in more and more severe haze, and many cities cannot breathe fresh air outdoors.
Some office workers are usually busy with work and do not have time to go to the gym. Fitness has become a race against time. At this time, some people choose to exercise at home.
Home workout overcomes some of the shortcomings of the gym and outdoor fitness, while also having their advantages:
It is very convenient and flexible. It can be carried out anytime and anywhere, eliminating the travel time consumed by the gym or outdoor exercise, and greatly improving the time efficiency;
It is not affected by the weather and the environment, and it eliminates the trouble of grabbing equipment from others. Relatively speaking, the air quality has also been greatly improved.
As for fitness equipment, it depends on what fitness people buy. IFAST recommend home fitness equipment:
Exercise bike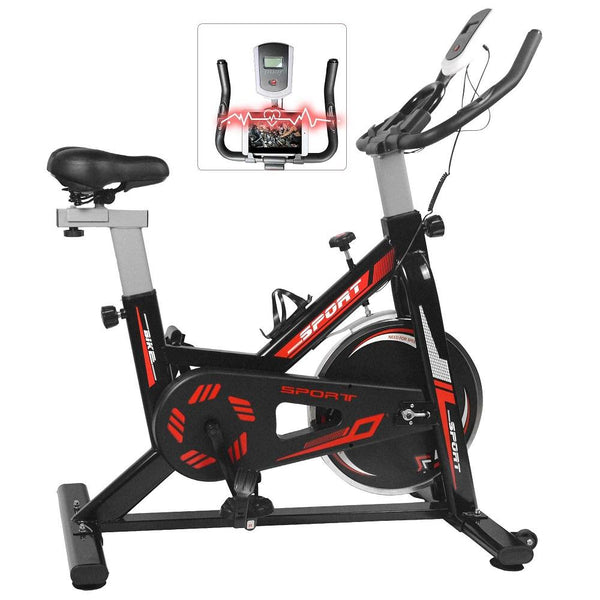 IFAST Exercise Bike With 36lb Heavy Chrome Flywheel
Exercise bikes can help you reach your fitness goals, minus the pricey gym membership. 
IFAST exercise provides stable, quiet and safe cycling. Equipped with 15mm thickened steel, double triangle load-bearing design, heavy-duty flywheel and belt-driven system, can support a maximum weight of 330lbs and is smoother than the chain. 
Adjustable dumbbells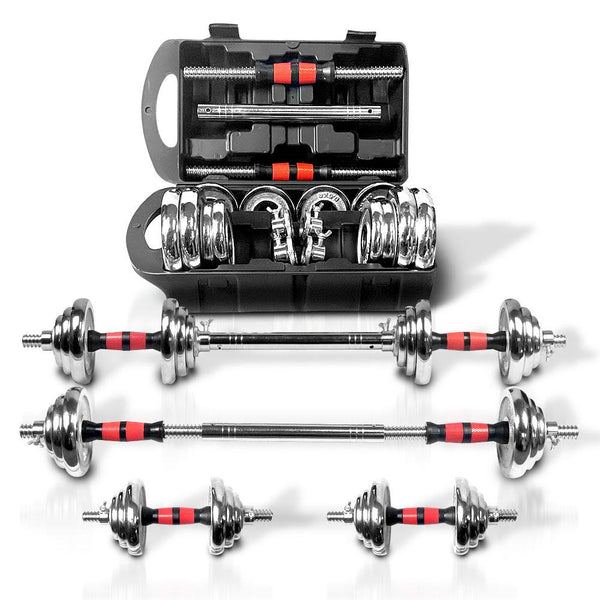 IFAST 44 LB 、66LB Adjustable Dumbbells Weight Set
Our cast iron adjustable dumbbells meet the strength choices of you and your family. Adjust the weight according to your needs. This set of dumbbells can be combined into a barbell in one step using a connecting rod, no additional purchase is required. Adjustable cast iron dumbbells can be used with a weight bench for shoulder and chest training. 
IFAST Power rack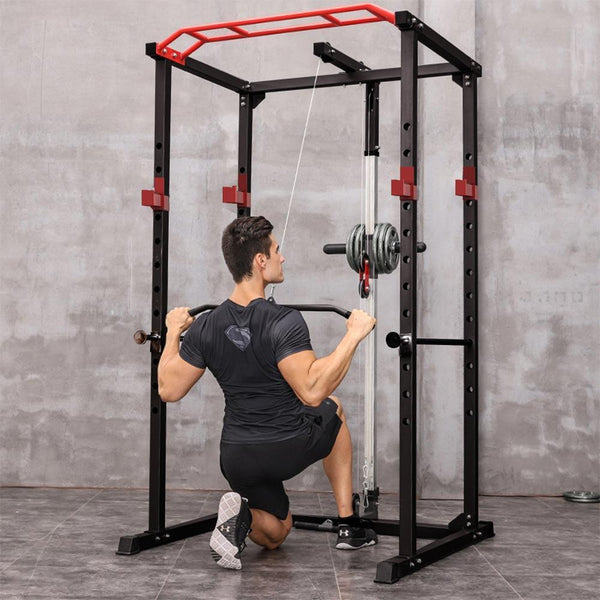 IFAST Multi-Function Power Rack 1000lb Capacity 
IFAST power rack cage offers greater stability throughout and meets your workout needs, giving you the flexibility for multiple strength training exercises, within a safe environment and in a compact space. High tensile strength steel coated cable and easy-glide 2" x 2" chrome guide rail for smooth operation.