Image
Product Name
Price
Add
Remove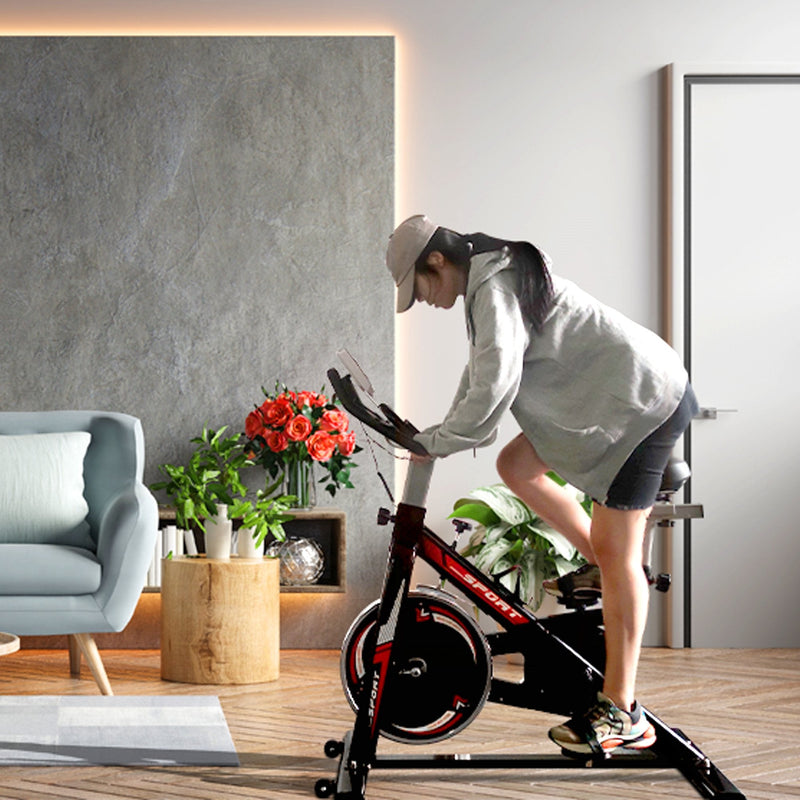 IFAST Exercise Bike
Exercise bikes help you reach your fitness goals, minus the pricey gym membership. Biking offers an efficient, low-impact cardio workout, and having your own exercise bike lets you log miles on your own time. In addition to promoting heart health, spin bikes help tone abs, calves, glutes and quads—without placing unnecessary stress on joints
Shop Now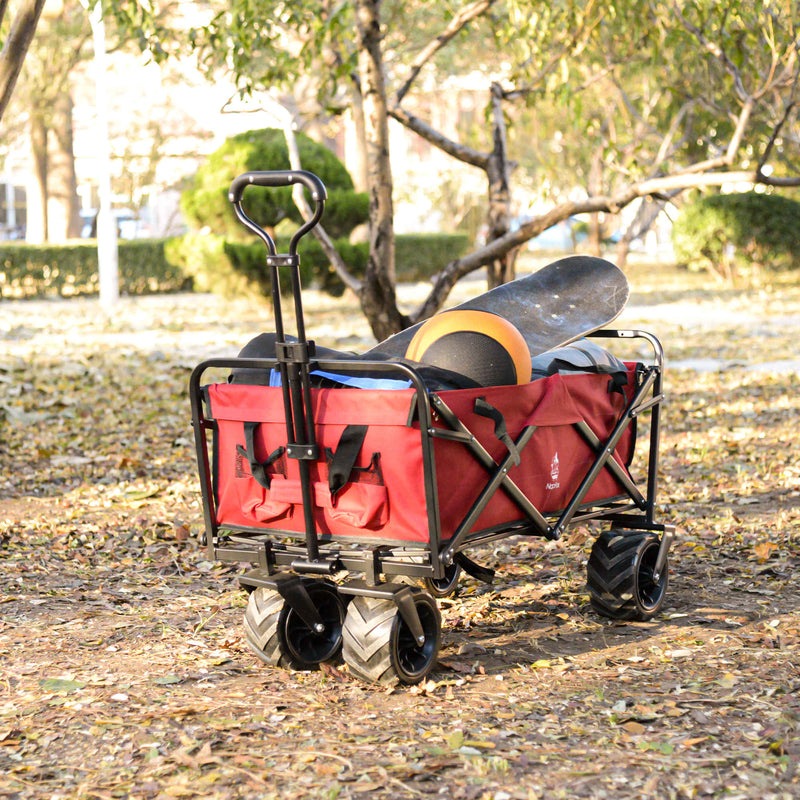 IFAST Utility Cart Wagon
This outdoor collapsible wagon has 150L large-capacity internal storage, The heavy-duty frame with fixed screws allows loads up to 220 lbs which could use it to haul groceries from cars, laundry, and anything else you need while in each city. Empty wagon weighs 22lbs.
Shop Now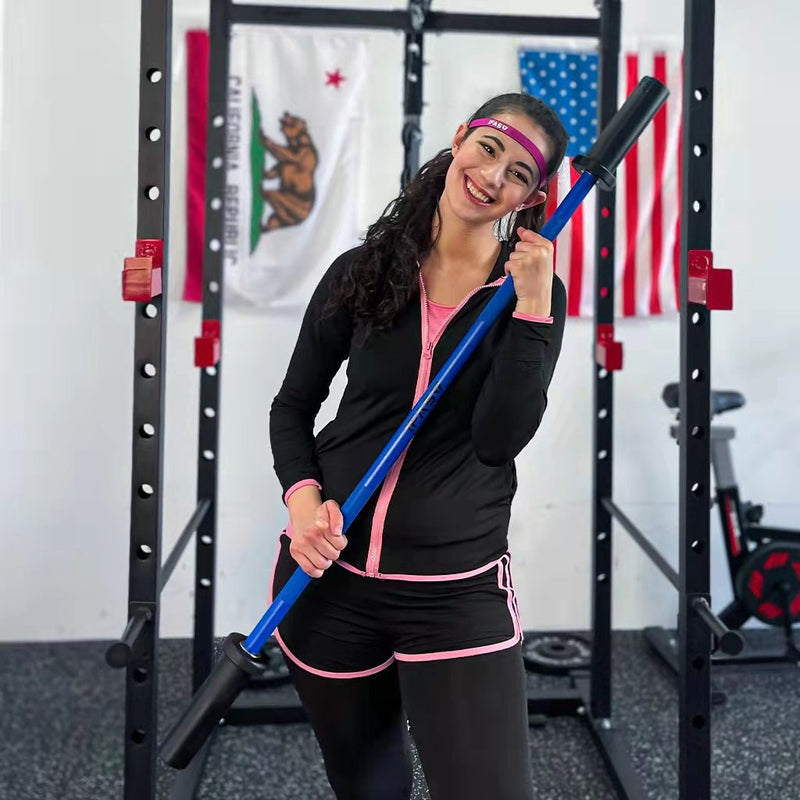 IFAST Olympic barbell bar
Our IFAST Bar is built to handle your toughest workouts. From Olympic lifting to powerlifting to bodybuilding, its high-grade steel, and cerakote composition, tensile strength rating of 120,000 PSI, 400 lb weight capacity, 1.2mm knurl, and 2 needle bearings can withstand it all.
Shop Now